Veronica Miller
Tutor
Contact
Biography
Veronica Miller was born and raised in Ontario and studied German language and literature at the University of Waterloo, and the University of Mannheim (Germany).  After receiving her BA in Honors German, she worked as a Foreign Language (English) Teaching Assistant at the Johann-Heinrich-Voss-Gymnasium in Eutin, Germany.  After moving to Alberta she achieved her MA in Applied Linguistics from the University of Alberta in the Department of Modern Languages and Cultural Studies.
After receiving her Master's Degree, she continued to work as a principal instructor of beginner and intermediate German at the University of Alberta, Faculty of Extension, University of Saskatchewan, McEwan University, and Next Step Continuing Education in Sherwood Park.
In addition to her university education, she has acquired TESL certification and has taught and tutored English language in Germany at the Volkshochschule in Eutin, and in Canada online with Telelangue and Verbalplanet.
Veronica currently teaches German at Concordia University of Edmonton, and continues to tutor German privately.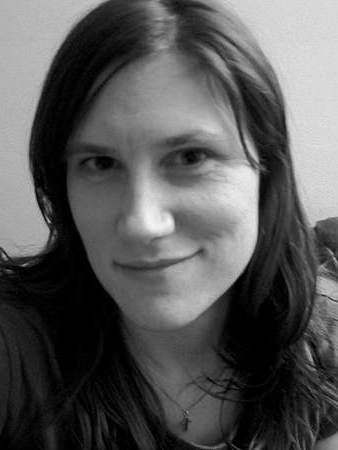 Tutors
Updated March 09 2016 by Student & Academic Services